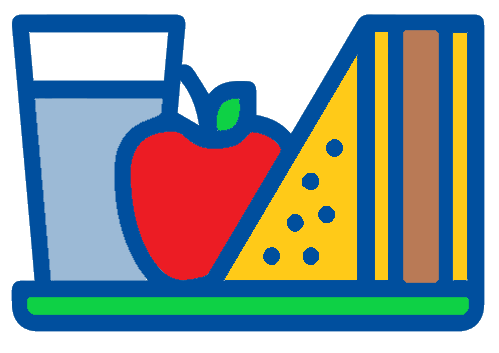 Richey Schools Food Service & Daily Bulletin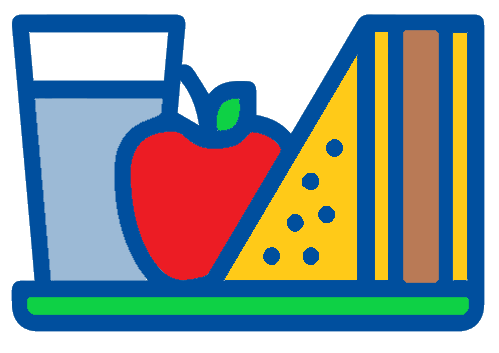 Richey Public Schools Food Service
Head Cook: Radonna Thomas

Please join us every morning for Breakfast
Our complimentary breakfast bar offers a variety of items daily.
Hot & Cold cereals

Fruit, Cottage Cheese, toast

Yogurt, Granola, Milk & Juice

Just to name a few!



Breakfast
PK - 12: $0.75

Reduced: $0.30

Non-Staff: $5.00
Lunch
PK - 4: $1.75

5 - 12: $2.25

Reduced: $0.40


Non-Staff: $5.00
Milk
Students are allowed up to 2 milks


Students that bring own lunch: $0.25

3 or more Milks are: $0.25 each

1% White Milk

Skim Chocolate Milk



School Meals Are No Longer Automatically Free
Some students qualify for free and reduced price meals. To receive Free or Reduced Price meals for your children, you must complete an application and return it to the District Office each school year.
Application forms will be sent home with the Back-To-School information in August before school starts.

Contact the District Office if you have any questions:
Main Office: (406) 773-5523