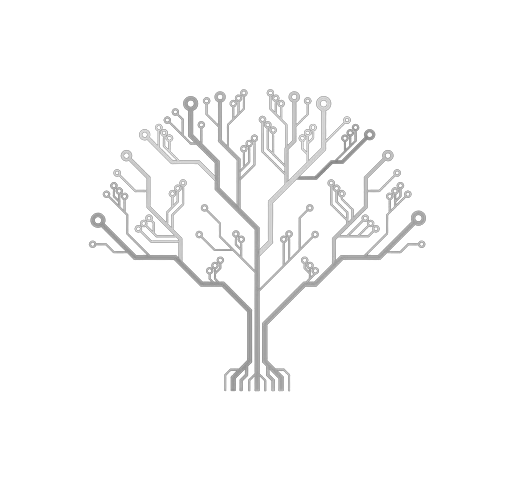 Richey Schools has made leaps and bounds over the past 5 years on improving their Technology Infrastructure. From WiFi and Broadcasting to Securing the Campus and improving how we manage your students data; Richey Schools strives to meet the current and future technology & curriculum needs of their students, staff and community.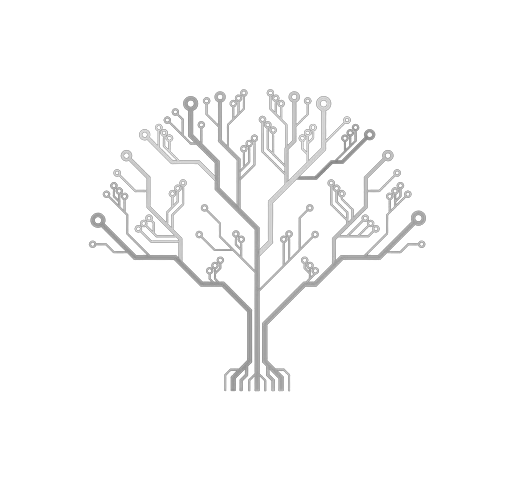 Technology Demographics

Student Computers
Richey Schools implemented a 1:1 computer to student in 2020.
K-8 students are provided Chromebooks.
9-12 students are provided Windows Laptops.
Plus a Computer Lab that is open to all students and staff.
Student Computer Allocation:
46 Chromebooks + Headsets.

28 Laptops.
15 Desktop Computers for the Computer Lab.
Staff Computers
Teachers and Staff utilize various computer devices within their classrooms and work areas:
Staff Computer Allocation
27 Laptops for Staff

2 Laptops for the Libraries

1 Laptop for Food Service (Breakfast & Lunch)

4 Desktop Computers
3 Chromebooks
4 Amazon Fire Tablets
1 Apple IPAD
5 Document Cameras
2 Copiers / Printers

1 Large format Printer
14 Network Classroom Printers

1 Fax Machine
4 New SMARTBOARDS
9 Old SMARTBOARDS
9 Wireless Projectors
Infrastructure Technology
High Speed Internet (Fiber Connected) & Telephony supplied by MidRivers.

Server / Communication Center
Houses all Network Servers, Telephony, WiFi / Internet connectivity, Security Camera connectivity.
3 Network Rooms spread across the campus.
Each building on campus is connected via Fiber Optic.
Telephony (IP Desk Phones) in each room / classroom across the campus.
Intercom System / Paging system across the entire campus.
High Capacity Natural Gas GENERAC Generator
Provides uninterrupted power to the entire High School building during power outages.
In 2020, the generator was tied into the Server / Communications room so Internet & Phones would not be impacted during outages.
The Richey High School is a designated Emergency Community Shelter in the event of extended power outages and/or extended emergency situations.
Period Bell System
In 2022, a new period bell system was installed to addressed the various broken / missing bells throughout our campus. This system utilizes our existing PA system.

Security Technology
2019 - Outdoor security cameras installed covering the entire outside of the Richey Schools Campus.
2019 - Elementary Door Access Installed.
2022 - Indoor security cameras installed covering the entire inside of the Richey Schools Campus.
2022 - High School Door Access Installed.
Audio / Broadcasting / Sports Technology
Audio System & Speakers providing music & announcing for the High School Gymnasium.
Audio System & Speakers providing music and announcing for the Football Field.
Wireless Microphone system.
2 AMPS.

2 Laptops assigned to run Broadcasting & Music during sporting events.
1 Blutooth Portable Speaker.
4 Daktronik Scoreboard & Controllers.
2 Shot Clocks.
2 Pixellot AI cameras installed to automatically capture sporting events for live-streaming via the NFHS Network.

Installed at the High School Gymnasium & Football Field.
Software
Computer Device Software
Laptops / Desktops: Windows 10 Pro
Chromebooks: Chrome Education Plus Edition
Microsoft Office 365 For Education


G-Suite For Education (Email, Google Drive, Management of Chromebooks)
Student Information System (SIS)
In 2021, Richey Schools transitioned from Power School to Infinite Campus.

Infinite Campus is a comprehensive, Web-based K-12 student information system (SIS) with real-time access to administration, instruction, communication, curriculum, reporting and more.

Implemented Infinite Campus's Food Service 2.0 to easily manage your students food accounts.
Online / Distant Learning Curriculum

Online Software Portals

McGraw-Hill EdConnect

Holt McDougal Online

Sadlier Connect
Distant Learning
Miscellaneous Technology
TV Signage System:
In 2021, As a result of a Grant from Grasslands Credit Union, Richey Schools purchased 3 LCD Television (50" & 75") and purchased a Digital Signage software package that allows communication via the TV's of School events, schedules, and other important information to students, staff and the community members that visit our School. This also allowed us to Live-Stream basketball and volleyball games in the cafeteria.
New Website:
In 2022, Richey Schools transitioned to a new website to replace an outdated webpage. This new webpage will provide staff, students and the public a better communication tool to relay important information.