---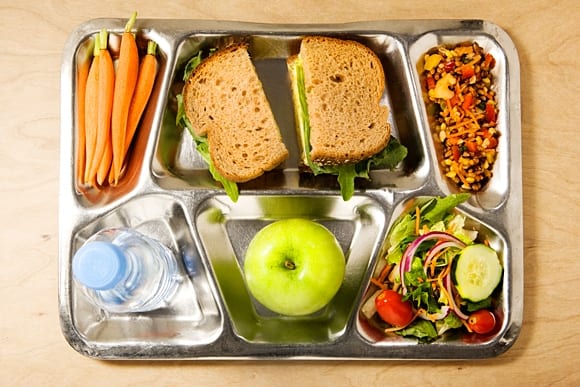 School Meals are No Longer Automatically Free
SCHOOL MEALS: Are NO longer automatically free. Due to COVID school breakfast and lunch as been free for all students for the past 2 years. This will NOT be continuing for this school year. The free and reduced application was sent in your before school packets. If you are interested in applying, email Deb @ dgibson@richey.k12.mt.us or stop at the school office.
Tue Sep 27 05:10 AM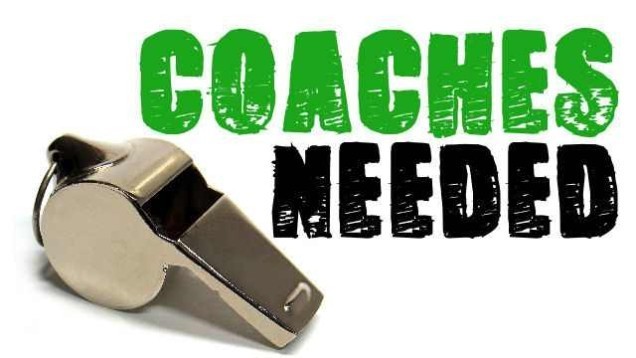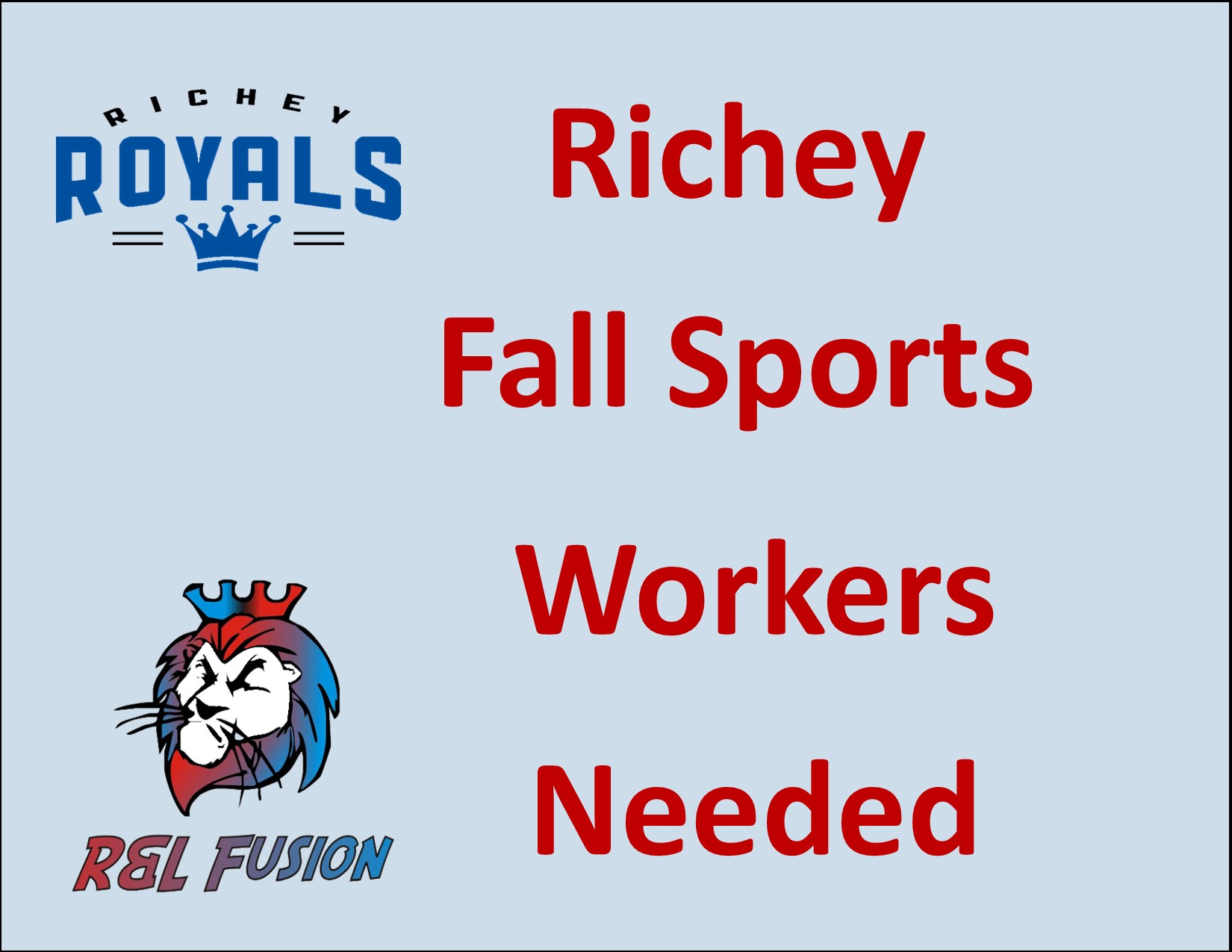 Richey Sign-ups for Fall Sports Workers
Richey Schools is looking for Staff & Community Members to sign up for Fall Sports Workers. Please Contact the School @ (406) 773-5523, if interested.
Sun Aug 28 09:16 AM