R&L Fusion Playoff Central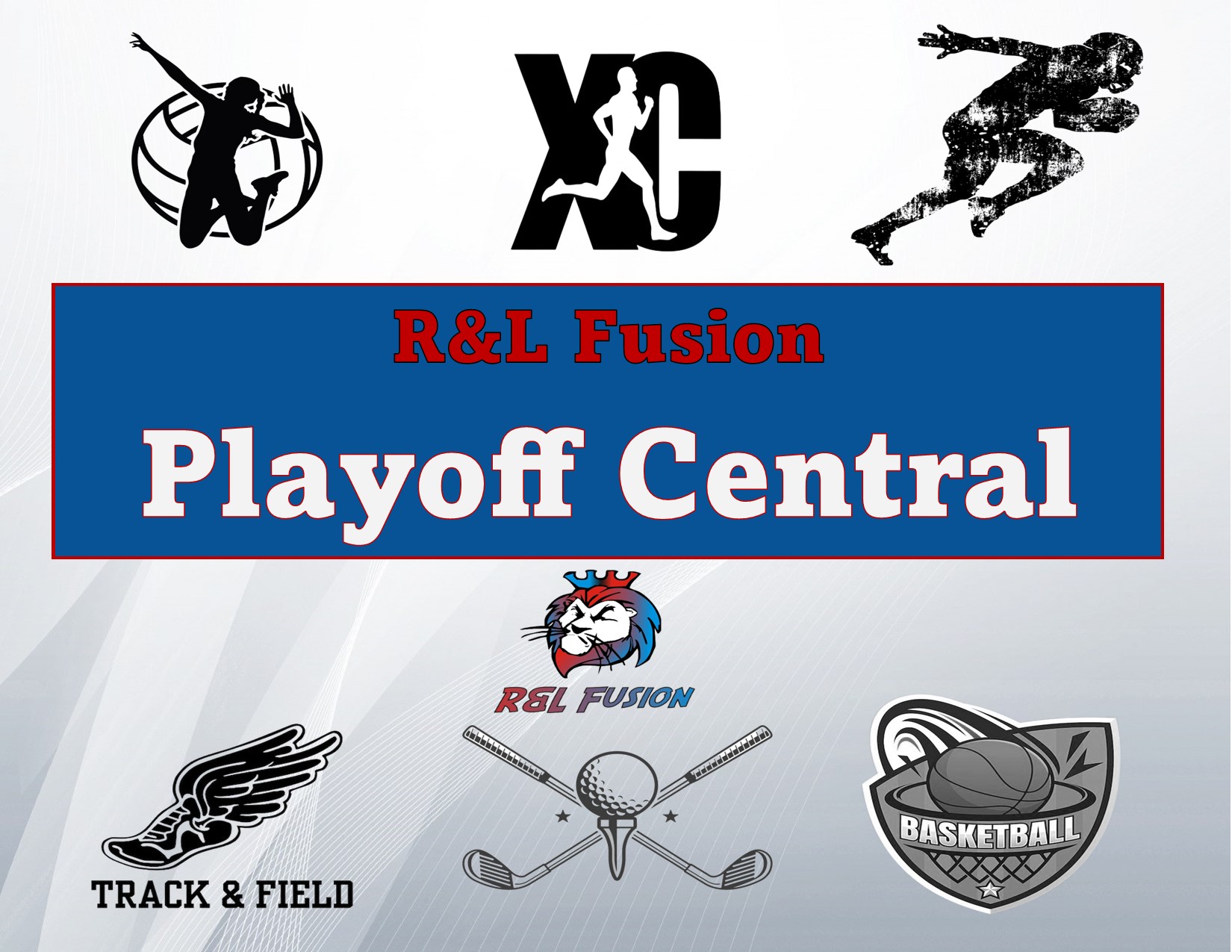 ---
** Check out the Playoff Central Page for R&L Fusion Playoff Information for all Sporting Events.**

UPCOMING PLAYOFF GAMES
VOLLEYBALL - Thursday, October 27th @ 12:00 PM (Plentywood High School)
R&L Fusion Vs. Scobey Spartans
Ticket Prices:
$25.00: Adult (All-Session)

$20.00: Student (All-Session)

$10.00: Adult (Daily)

$7.00: Student (Daily)
FOOTBALL - Saturday, October 29th @ 1:00 PM (Richey Phil Robinson Field)
R&L Fusion Vs. Bridger Scouts

Tailgate @ Football Field @ 11:00 am (North Side of the Field).

Stop in for Foam Glowsticks & accessories.

Bring an Item to Donate to the Food Bank & Register to win a Camping Chair and Gift Cards (Sponsored by Richey Community Events & Big Sky Hardware, Groceries & Lumber).




Complimentary Chili & Cinnamon Roll meal sponsored by Richey Public Schools & Stockman Bank.